BodyGrass Complete Diet System
BodyGrass is the MOST Complete, FASTEST y MOST Efective Complete Weight Loss Diet Today - Lose 10, 20, 30 Pounds As Needed!
Are you Tired of Pills, Drinks, Shakes and Diets that Don't Work? Then Experience the BODYGRASS DIFFERENCE Today!
Body Grass is a COMPLETE 100% Natural Weight-Loss System that WORKS with the Powerful African Mango and Other Natural Ingredientes You'll Be Amazed at Your Results!

Want to Lose Weight? Have you Tried Hard to get that Beach Body and Flat Tummy Without Much Success? Would you Like Something that is Proven to WORK Safely and Fast?

BodyGrass is the Answer and Your Solution!
Body grass is a Complete Weight-Loss System
Kick Start Your Diet and Lose Weight Fast - With Surprising Results in Just 1 Month!

Contains the Powerful Natural Ingredient African Mango direct from Camerun which May Help To:
Enhance and Regulate your Metabolism
Help you Lose Weight Naturaly

Break Down Store Fat and Use it as Energy

Helps Break Down Fat Around your Mid-Section (The Abs) To Tone it

Get That Beach Body You've Always Wanted in 3 Super Easy Daily Steps!

Don't Waist Any More Time with Diets that DONT Work.. Try BODYGRASS the 100% Natural Proven Weight-Loss System Today!
How do you Use the BodyGrass System for Best Results?
BodyGrass is a COMPLETE Weight Loss System with 3 Easy Steps to Follow Daily:
1.) In the Morning - Take 1 BodyGrass Capsule after Breakfast.
2.) In the Afternoon - Take 1 BodyGrass Capsule after Lunch to keep your metabolism burning Fat.

3.) At Night - Prepare 1 Bag of the Delicious and Caffeine-Free BodyGrass Tea and drink at night.

Remember that as an ONLINE Exclusive SPECIAL OFFER you Also Receive a BodyGrass Diet Plan that will help give you Tips for a Balanced Diet low on calories, high on protein and help you Make Healthy Choices for Breakfast Lunch and Dinner. And SPECIAL FOR NOVEMBER GET AN EXTRA PRODUCT *COMPLETELY FREE*.

What is Included in Every Order of BodyGrass?
Every Order of the BodyGrass Diet has Everything you Need to Lose Weight in 1 Month, Including: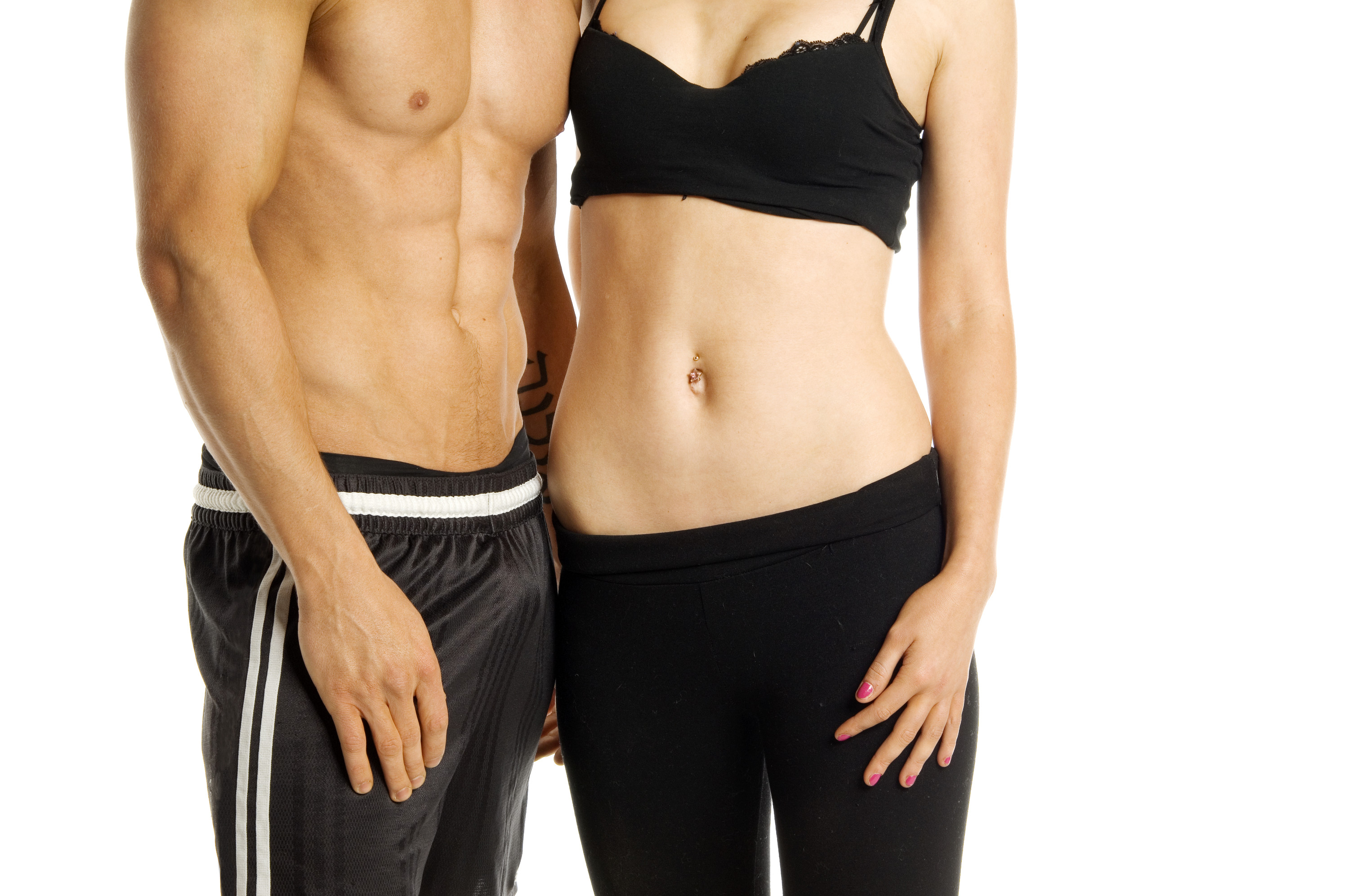 1 Bottle of BodyGrass Capsules

1 Box of the Bodygrass Tea

Everything you Need to Lose those Extra Pounds QUICKLY in a 100% Natural PROVEN way by 1000's of Satisfied Users.

Remmeber that BodyGrass is for MEN and WOMEN So There's No Excuse, Don't Delay and try BodyGrass Today!

Are there Any Discounts for Purchasing Multiple BodyGrass Kits?

The Vast Mayority of Customers Prefer to Purchase BodyGrass to be used for At least 2 Months, which is why we offer you the following discounts:

What are the Ingredients in BodyGrass?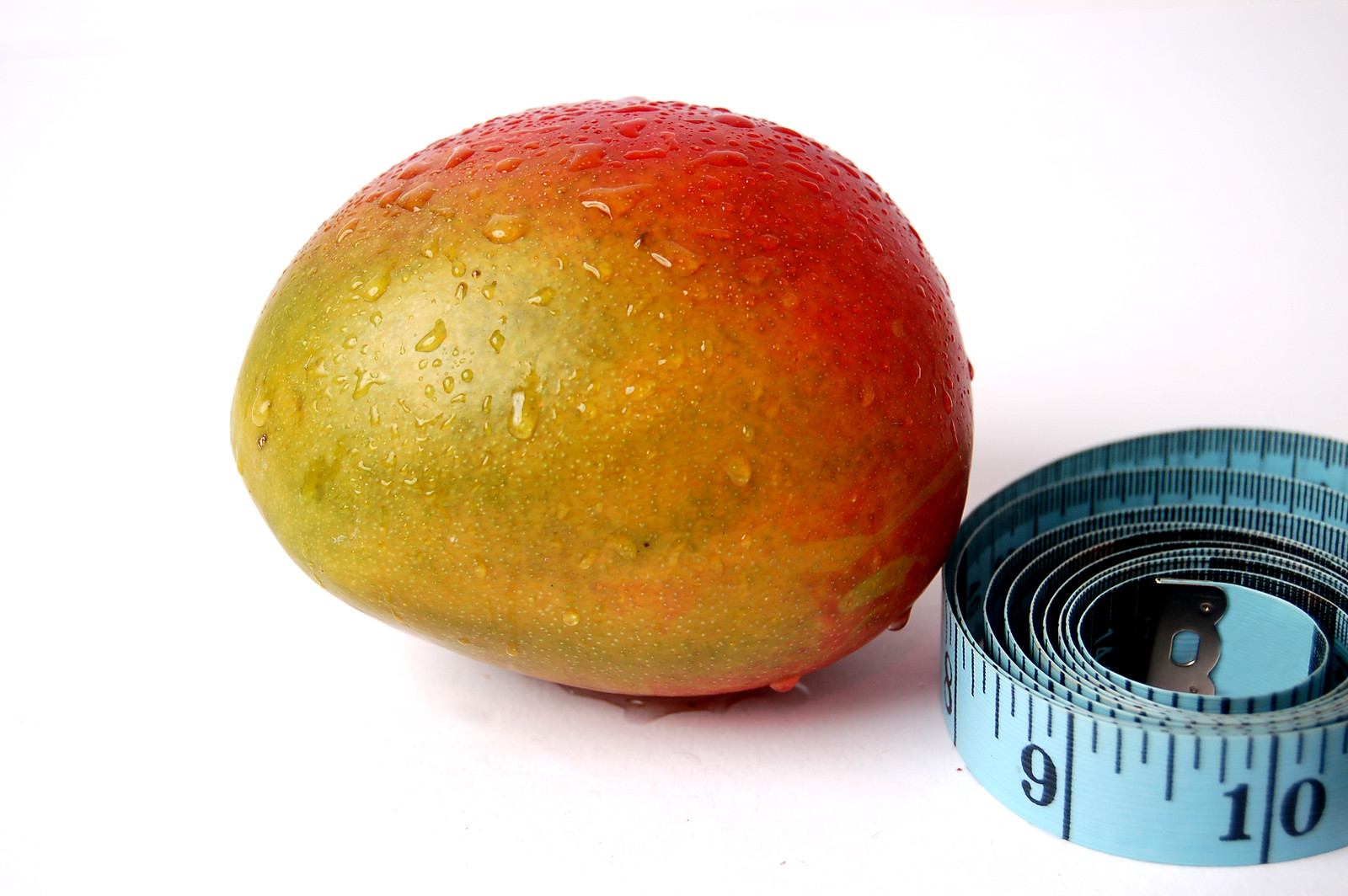 The Secret is in the Mango... African Mango that is!

BodyGrass Capsules:

Bodygrass is the Only Product with African Mango directly from Camerun plus: Vitamin B12, Guarana seed extract, Green Tea Leaf extract, Plant Fiber, Citrus Aurantium Herb Extract, Acai Fruit, Black Currant, Blueberry Fruit Extract, Cherry Fruit Extract, Chokeberry Fruit, Cranberry Fruit Powder, Elderberry Fruit Powder, Goji Berry Powder, Grape Seed Extract.

BodyGrass Tea:
Senna Leaf, Green Tea Leaf, Red Tea Leaf, White Tea Leaf, African Mango.


DON'T Wait Anymore, Buy BodyGrass TODAY and Join the Thousands of Happy Users LOSING 10,20,30 LBS Naturally with BodyGrass!

Warnings and Disclaimers:
Este Producto no debe ser Ingerido si usted prsenta intolerancia a algunos de los ingredientes de la formula. Conserve el envase cerrado y en un lugar fresco. Este producto es para Adultos Solamente. Las Declaraciones hechas en esta pagina son Opiniones y no han sido evaluadas por la FDA. Este producto no esta hecho para diagnosticar, tratar, curar o prevenir ninguna enfermedad. LOS RESULTADOS INDIVIDUALES PUEDEN VARIAR. Este Producto se vende sin NINGUNA Garantia de Resultados.